Turn Up The Volume On Mindful Jewish Living
Join the conversation on hot topics such as gender roles, social justice, and Jewish views on life and purpose. Embark on a journey of self-discovery with YOU in the driver's seat. On your schedule. At your convenience. Earn money while doing it!
About The Program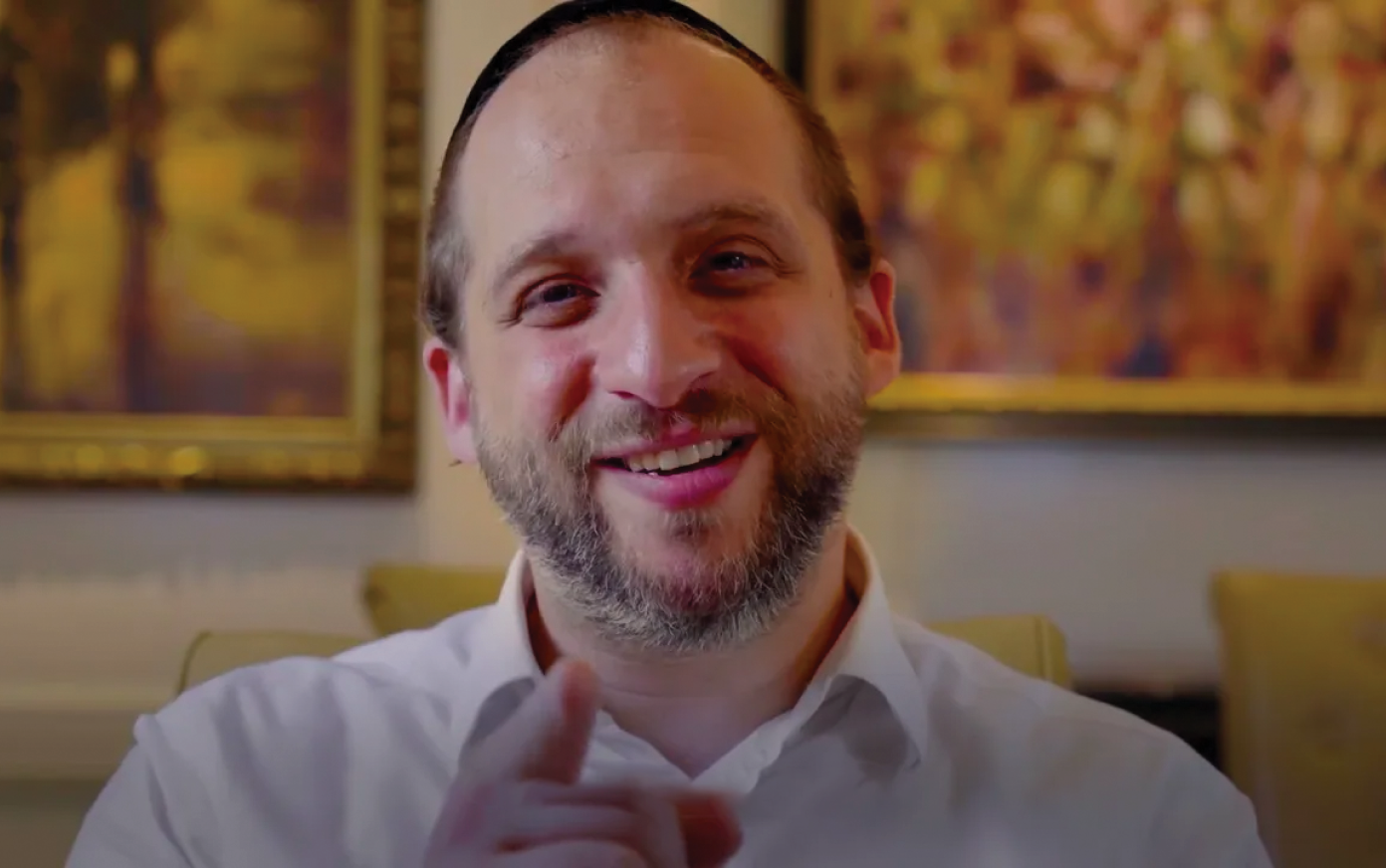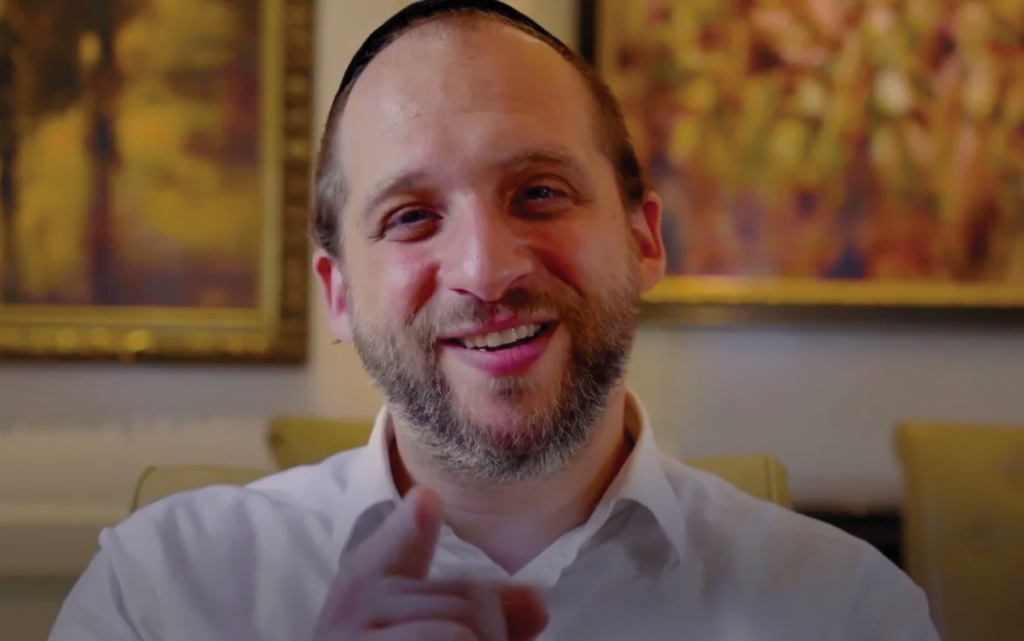 About The Program
Olami Hybrid combines digital classes with one-on-one meetings. Choose one of nine digital classes, learn at your own pace, and schedule three one-on-one meetings to discuss the topic you learned with an Olami Educator.
Earn $150 Cash
For Learning!
HOW IT WORKS
Ready to get started?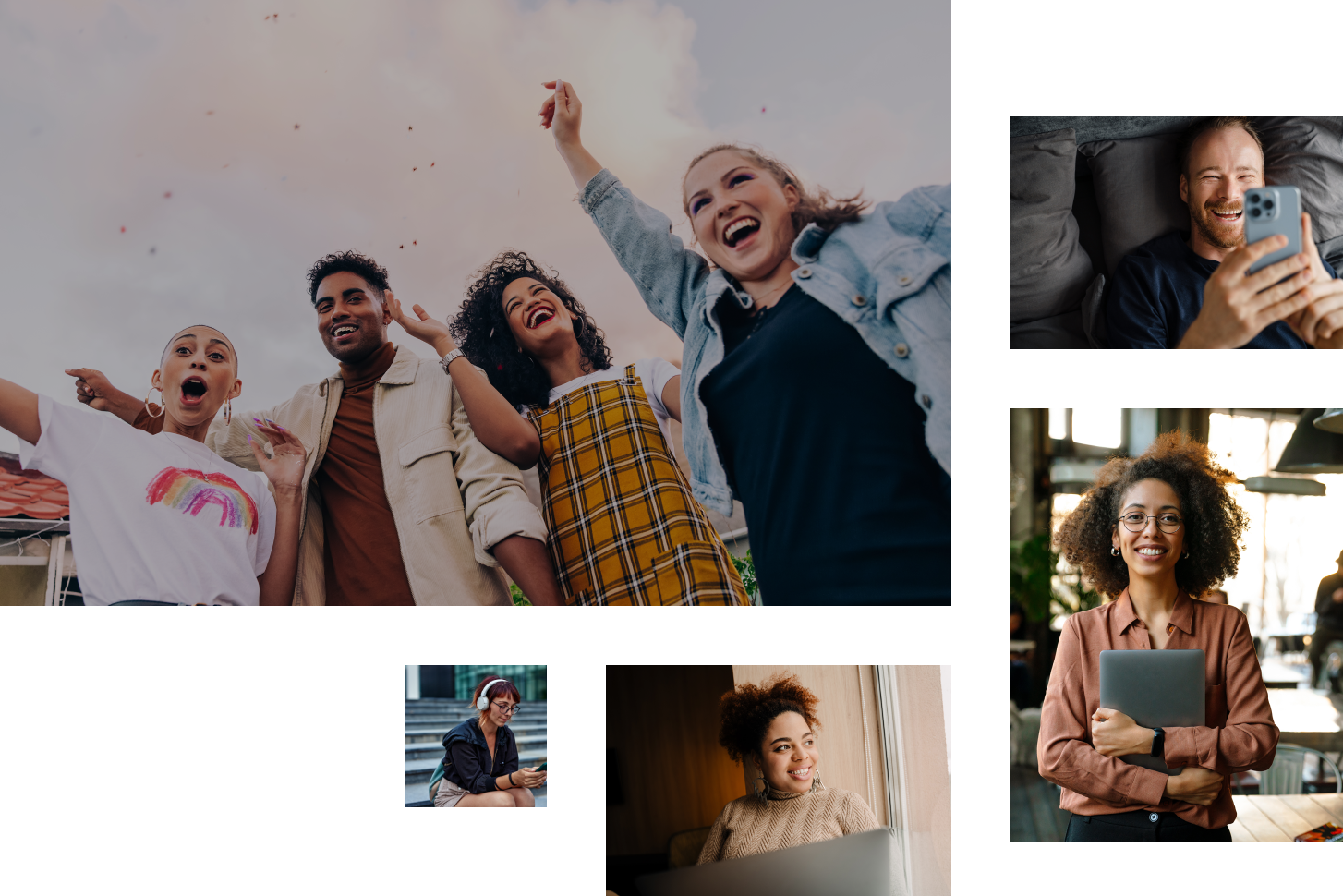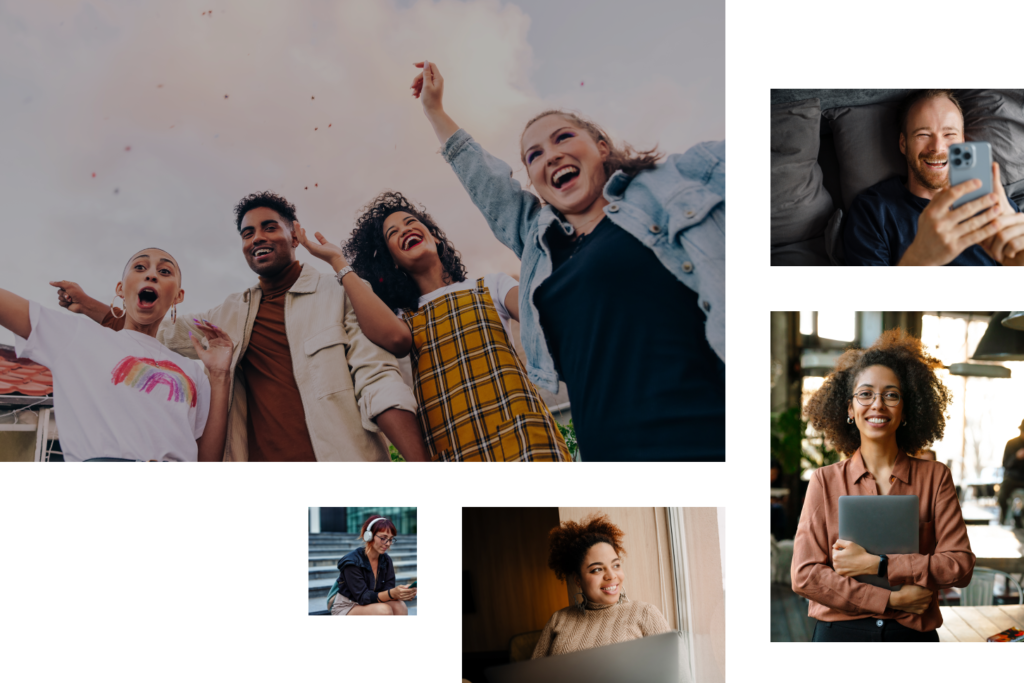 Apply to the program
Watch short videos on a topic that interests you.
Connect with a local educator to explore your chosen topic.
Receive $150 upon completion of the program.
Get Started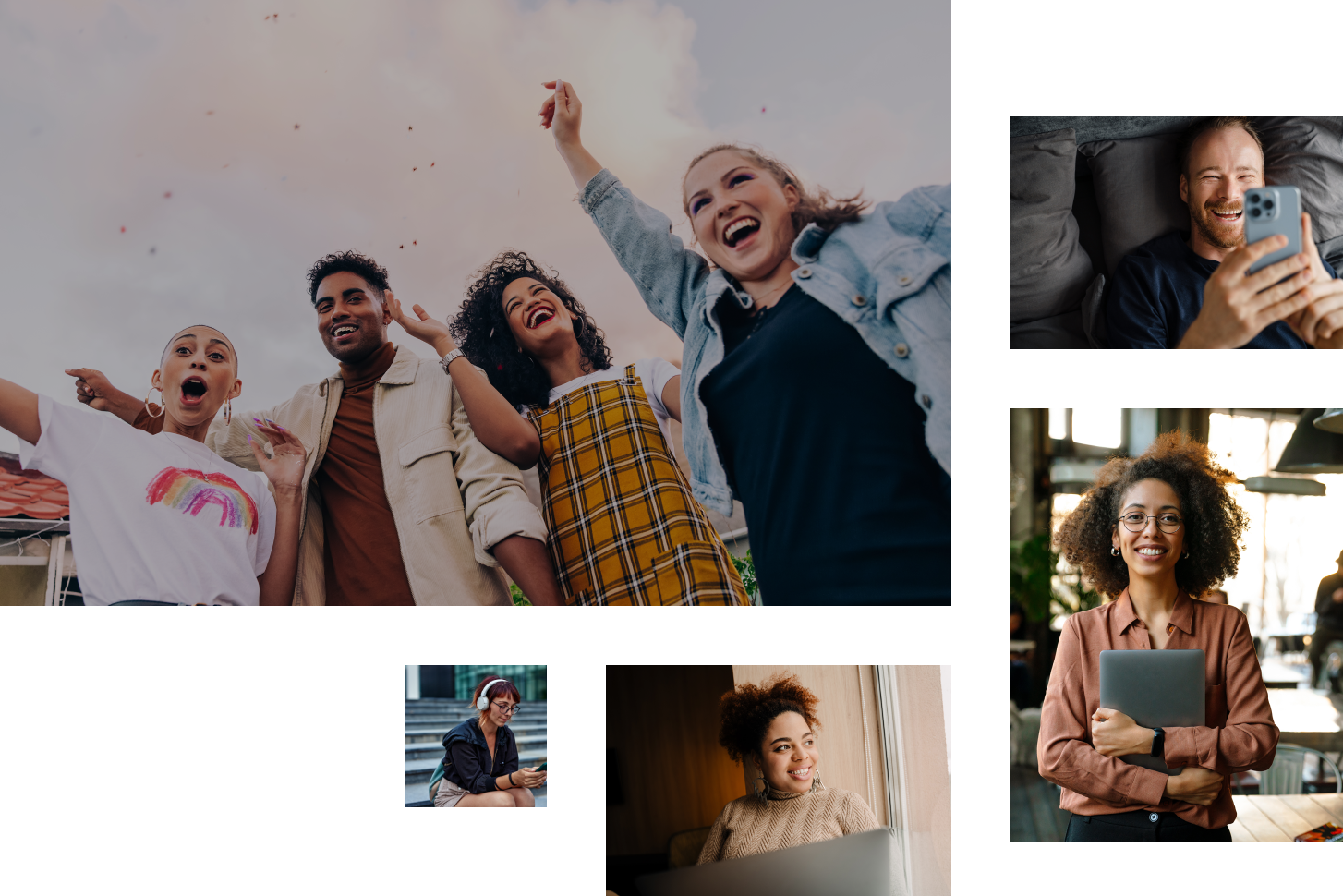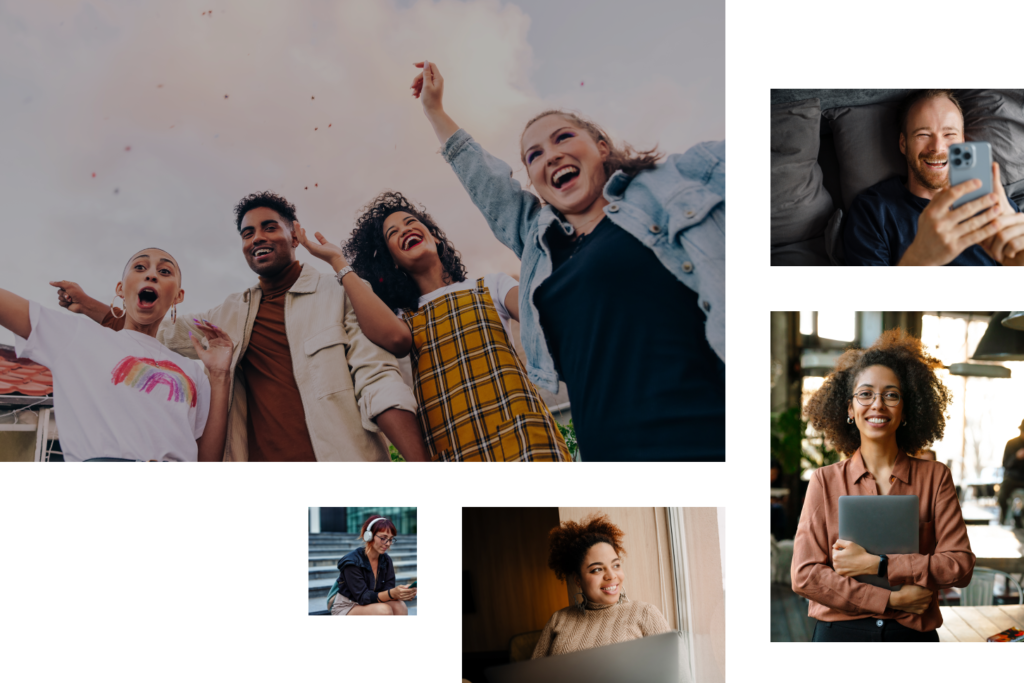 Don't just take our word for it - check out a bit of Hybrid for yourself
We are confidant you'll truly come away from Hybrid feeling happy that you allowed yourself to have this opportunity. But just to make it that you have nothing holding you back, we invite you to apply for our $150 scholarship.
Frequently Asked Questions
Olami Hybrid provides Jewish students the opportunity to hear top-notch ideas from renowned Jewish educators at their convenience. The program combines online learning with face-to-face meetings with an educator to discuss the content. It's a hybrid of exploration.
Olami Hybrid is designed to be as flexible as possible and completed within just a few weeks. Watching the online content can be completed at your leisure. The 1-on-1 learning sessions are coordinated with your local educator.
Are you a Jewish student or young professional? Want to explore what Judaism has to say on some of the most interesting, relevant and controversial questions that we are grappling with today? If you are nodding, then this is for you. If you are interested, apply here.
Simply fill out the application here. After reviewing the application, applicants may be invited to an interview. Notifications of acceptance are typically emailed within one week of the interview.
Stipends are limited, therefore not everyone will get invited to interview and accepted to Olami Hybrid with the opportunity to earn the cash. However, all will be granted access to the digital courses! Fill out an application here to apply.
To unlock your $150, watch 1 course to completion and meet 3 times with your educator. That's it!!! The funds will be issued through PayPal.
Once accepted, you can start your online exploration anytime. We encourage you to pace your courses to get the most out of the program.
Once you are accepted to Olami Hybrid, you are welcome to watch as many videos as you would like. But remember…only a course watched in its entirety counts to receive the $150 scholarship.
Your call! You're welcome to discuss the ideas from your courses, or investigate all the gnawing questions about Judaism or life you've been wondering about. This is a special opportunity to explore on your terms and we encourage you to run with it!
Great question! There's an amazing community of students for you to connect with. Ask your local educator about who else is involved and find out when the next meet-up will be.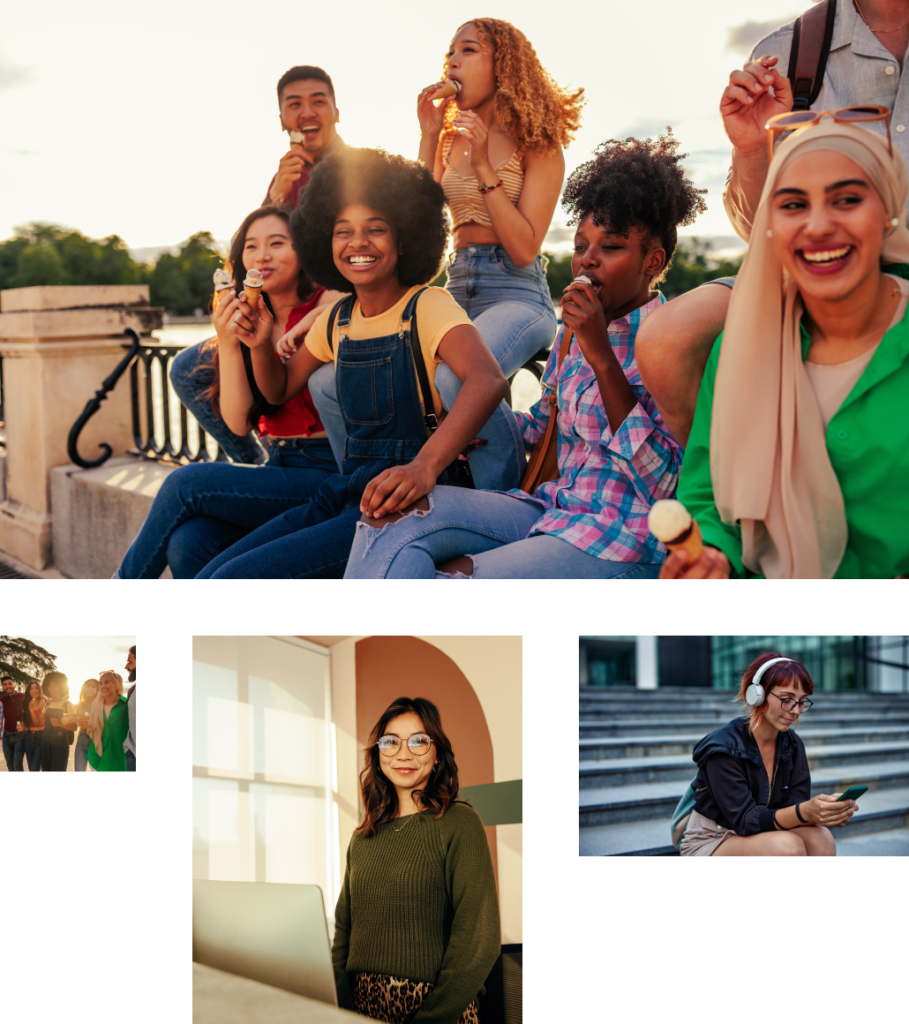 testimonials
What Hybrid Fellows are saying
So far, I would like to say that I have had wonderful conversations with my instructor. The discussions have been very impactful; they have changed the way I view and think about the world. As far as the online content, I think the topics are incredibly interesting and relevant. The program has been remarkably transformative, and I am so thankful to be a part of it.  The program has definitely helped me reconnect with my Judaism. I am so excited to keep learning and growing. Thanks for giving me the opportunity to participate in this exceptional fellowship!
I have thoroughly been enjoying all of the podcasts that I've listened to! They have covered a wide range of topics and ones that are relevant to things that are going on in my personal life. I enjoy the way the website structures them as well and the way each podcast is broken into subcategories. Overall, a great experience!
I feel that the format of this fellowship has allowed me to learn so much already and I am also really enjoying the content. My educator has done a great job of making each session engaging and informative, as well as tailoring our one-on-one discussions to my specific questions and interests. Overall, I think that this program is awesome and I would recommend it to others!