Judaism's Greatest Controversies
Jewish history can be confusing. Whether it is understanding the timeline of events, which characters fit into which story, or how to understand the stories in their correct context.
Watch Trailer
Episodes
10
Duration
221 mins
Eligible for credit
$150
About this course
Jewish history can be confusing.
Whether it is understanding the timeline of events, which characters fit into which story, or how to understand the stories in their correct context, the history of this ancient people is filled with miracles and mysteries.
That's why we have developed a course that allows you to learn about the people and movements that shaped Jewish history throughout the ages. Whether it is understanding the role of religion and politics, the rabbinic tradition, or the role of faith, this course will have something for you. With a good balance of engaging video content, source materials for those who want to learn more, and trigger questions, you will finish this course feeling informed, educated, and empowered.
---
Rabbi Eli Birnbaum studied in Talmudic College in Israel for six years before attaining rabbinic ordination from the Jerusalem Kollel. Eli completed a BSc in Criminology & Social Psychology. Together with his wife Naomi, Eli moved back to London to take up a position in the JLE's campus department, setting up Lunch & Learns across London's major campuses, as well as creating the 'Genesis+' program, aimed at older students and post-graduates.
Following this, Eli taught Jewish Studies at Hasmonean for a year, before moving to Aish to work as an educator, primarily focused on the burgeoning Young Professional demographic. Eli is a lifelong Spurs fan and an avid reader, citing his favourite book as 'Legends of Our Time' by Elie Weisel.
Course Outline
What is Jewish history and what role do you play in its evolution? Does there exist a free market of ideas that we can choose from? Eli introduces us to the basic tenets of Jewish history in our quest to better understand it.
Is Judaism an endless friction between religious and secular? For centuries these institutions have been vying for power and control. Eli explores how an innocent Chanuka lighting ceremony ended up in the Supreme Court.
Eli walks you through the Westernization of Judaism and the impact other cultures have had on Jewish history. From Hellenisation and persecution to the infamous Dead Sea Scrolls, be sure to get your notepad ready for this one.
To understand the differences between these different factions of Judaism, Eli deals with the ramifications of false messiahs and the rift it ignited between newly-formed Chassidic movement and the Lithuanian Yeshiva movement.
As Europe becomes more free, the question of antisemitism remains. Eli discusses the first World Zionist Congress in 1897 and analyses what Zionism actually is. Is it religious, political, or neither?
What is the difference between the first and second Temples? Did you know there were two sets tablets of the Ten Commandments? Shalvie takes you through the symbolism of these iconic Jewish moments in history and brings them to life.
What does Judaism value more: the world of study or the workplace? Shalvie draws on Talmudic sources to give a better understanding of the importance of Torah study in post-Holocaust Judaism.
In the 21st Century, is the place of a woman just in the home? Is Judaism's view of women simply archaic? Shalvie takes a look at the stereotypes of women through the ages and asks how we can create women that are leaders.
Is the word of God and human wisdom in conflict? Shalvie walks you through the history of prophecy, how it came to an end, and how Jewish history shifted to an age of human partnership in the Divine wisdom of God.
On the one hand, tradition ensures that the wisdom passed down remains intact; on the other hand, pressing issues often require us to change. Shalvie explores the moments when Jewish history demands innovation.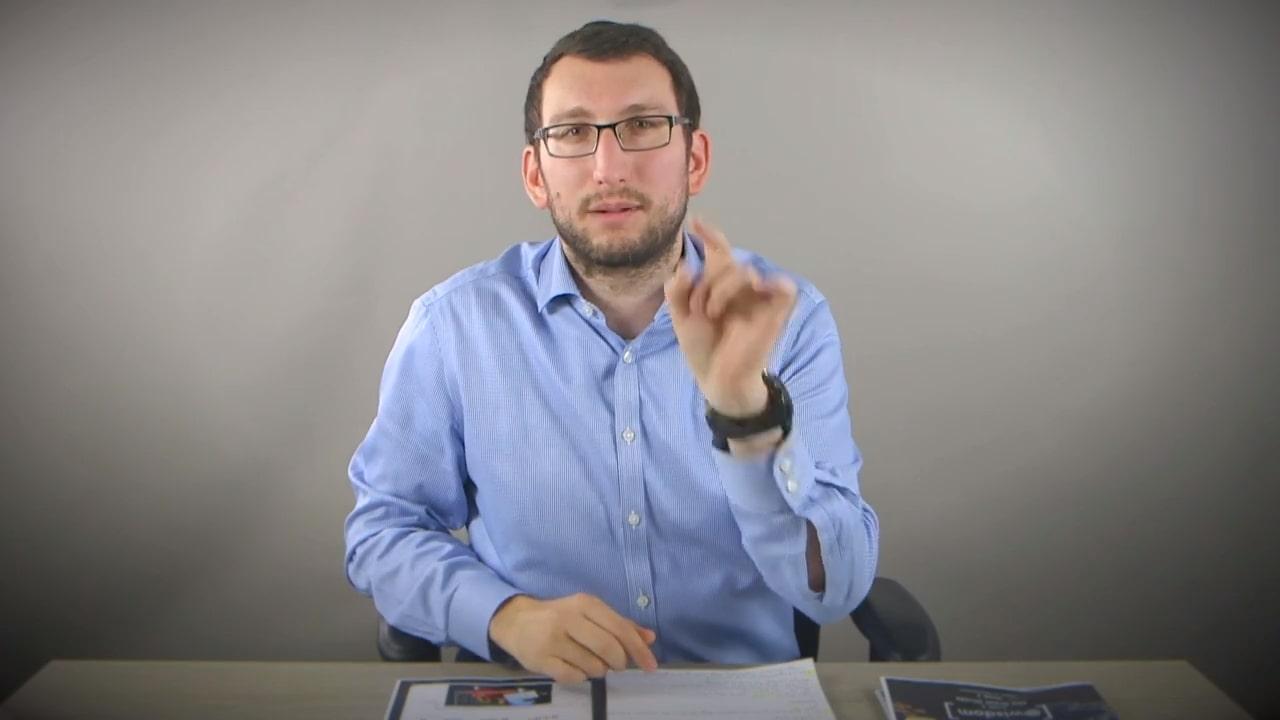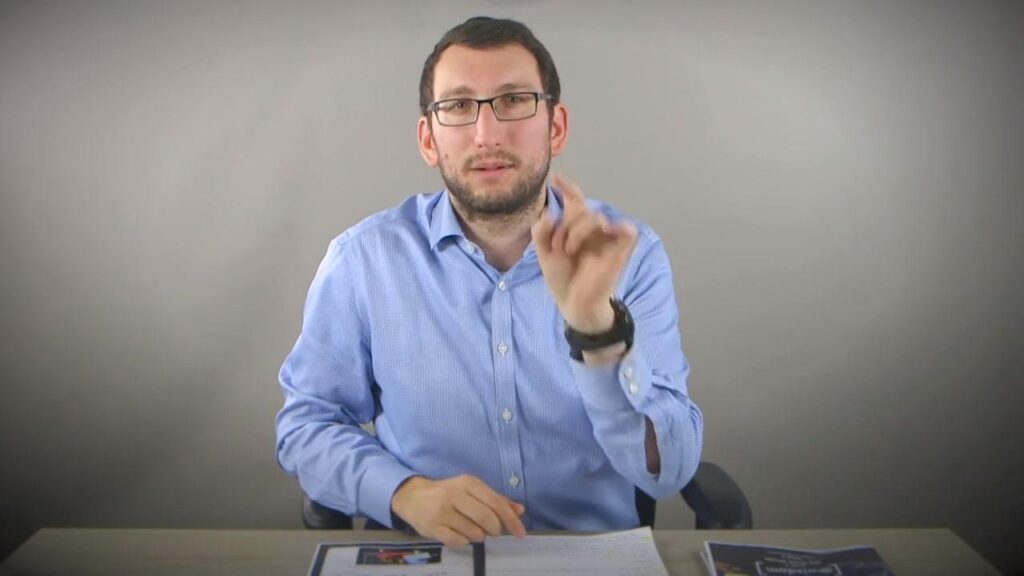 Other courses you may like