The Modern Jewish Woman
Shalvie Friedman explores Jewish femininity from a 21st century perspective.
Watch Trailer
Episodes
5
Duration
79 mins
Eligible for credit
$150
About this course
What does it mean to be a modern Jewish woman?
Shalvie Friedman explores Jewish femininity from a 21st century perspective and examines the role that gender, modesty and relationships play in achieving fulfilment in life.
We will delve into the timeless practices uniquely pertaining to women, and see the pivotal role it plays for the nation as a whole, and how they can be integrated into a modern life, leaving us with meaning and fulfilment.
---
Rebbetzin Shalvie Friedman is one of the educators at Aish UK. Shalvie grew up in Johannesburg, South Africa and received her BSc in Maths and Finance from the University of South Africa. She studied Jewish thought and textual analysis at the Nishmat Seminary in Jerusalem. Shalvie has taught in high schools in Johannesburg, as well as at many seminaries in Israel, both for newly observant students as well as those with religious backgrounds.
She also ran a youth group for English-speaking teens in Ramat Beit Shemesh. She currently teaches Jewish Studies at Hasmonean Girls High School as well as teaching for various parts of the Aish family and raising her own family
Course Outline
Meet your instructor, Shalvie Friedman. In this course she will be addressing the important topic of the role of women in Judaism. In this episode, she looks at the role gender plays in the daily lives of Jewish people.
What is the central place of Jewish worship? Shalvie argues that although today people may consider it the synagogue, historically, the central place of worship was the home.
Why are men and women separated in synagogue? In this episode, Shalvie challenges the perception that men and women are treated unequally.
What is modesty and how is it relevant in the 21st century? Watch as Shalvie unpacks the idea that modesty is not just about clothing.
In this video Shalvie takes a closer look at the way men and women interact in marriage and how this framework can help create a more vibrant relationship.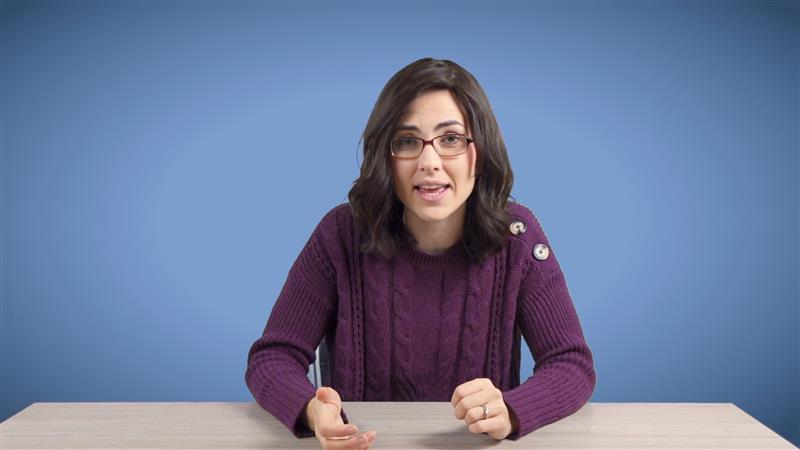 Other courses you may like