Living With Anxiety
Michal Oshman's course on anxiety is a refreshing blend of personal stories, hopeful messages, and deep insights.
Watch Trailer
Episodes
10
Duration
60 mins
Eligible for credit
$150
About this course
Did you know that anxiety disorders are the most common mental illness in the U.S., affecting 40 million adults every year? We bet you're not surprised. Although anxiety can be a brain disorder, it is also very much a state of mind, a pattern of thinking. But what if it was possible to change that pattern? What if it was possible to live with anxiety and finally learn to overcome it? What would you do if you weren't afraid?
Michal Oshman's course on anxiety is a refreshing blend of personal stories, hopeful messages, and deep insights that can change the way you think and live…forever.
---
Michal Oshman is the best-selling author of the book "What Would You Do If You Weren't Afraid?" And a TedX presenter. With several university degrees in psychodynamic and systemic thinking, sociology, and anthropology, she has more than 20 years of experience as a leader in major tech and entertainment companies including Facebook, eBay, and now TikTok. With her unique blend of dynamic storytelling, Jewish wisdom, and raw honesty, she teaches powerful and practical tools for emotional health and living the best life possible.
Course Outline
Michal shares her personal story of growing up in Tel Aviv. She describes how her grandmother, a Holocaust survivor who jumped from the train to Auschwitz, had a huge impact on her life.
Are we only flesh and bones? Or is there something more? As a child, Michal was no stranger to death, her father was the head forensic pathologist of Israel dealing with the aftermath of numerous terror attacks.
In this video Michal addresses the idea of fear and shows a path to overcoming these fears.
Have you ever felt disconnected and lost? Michal draws on her childhood experiences to share how we need to be grounded in order to gain a sense of belonging.
One of the most effective ways to gain a sense of trust in yourself is finding your unique purpose in this world.
Michal shares a personal story of heartbreak and how she used that experience to grow.
Do we know what the other needs in a relationship? Michal draws on Jewish wisdom to teach how we must first make space for others before engaging in the relationship.
The day you were born was the day that the world was missing you. Michal delves into one of the purposes of life – to repair that which is broken.
Is charity only good for the beneficiary? Michal addresses the notion of charity as doing the right thing.
Is Yom Kippur a sad day? Michal suggests that actually it is an invitation to return to your true self.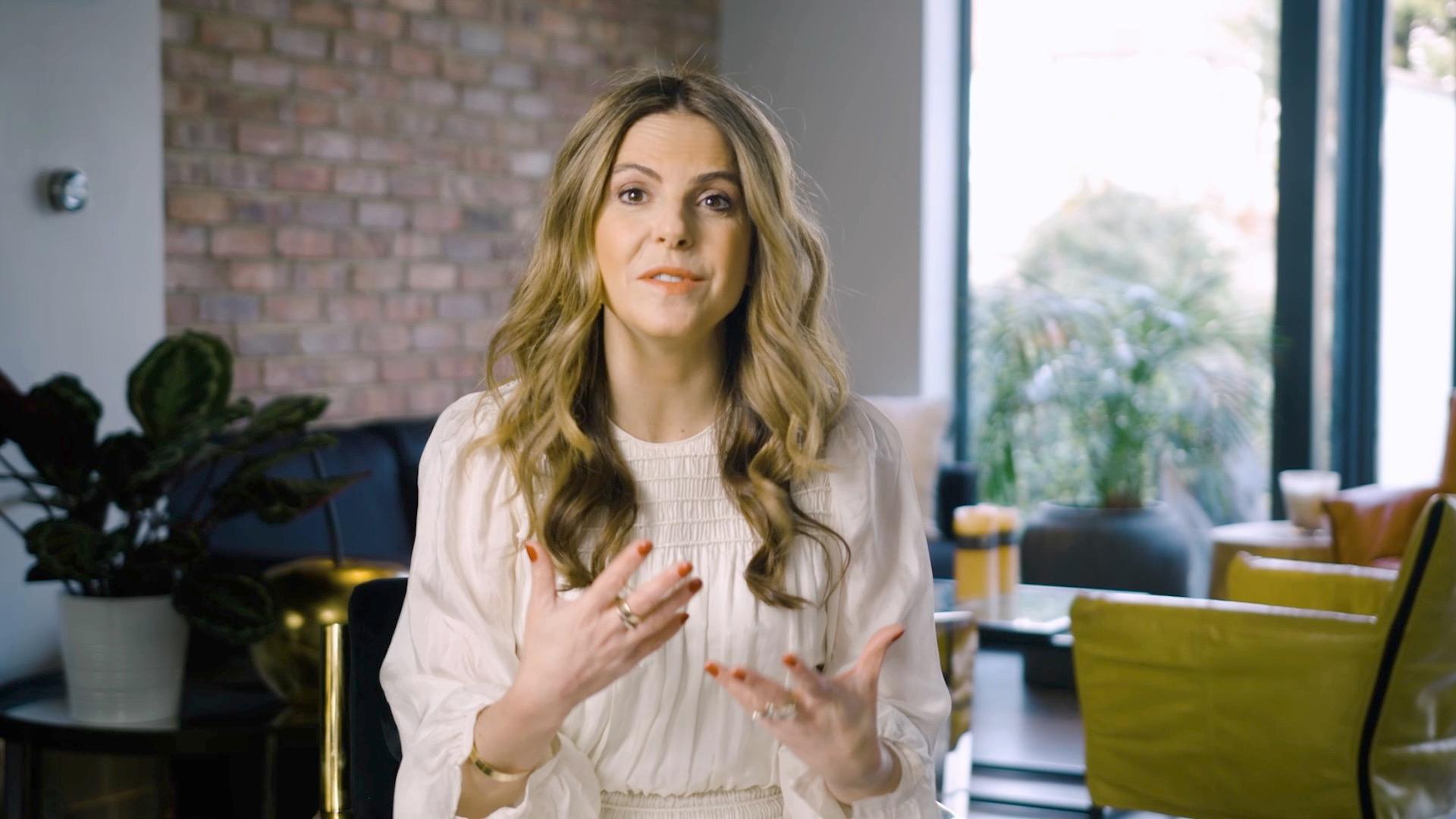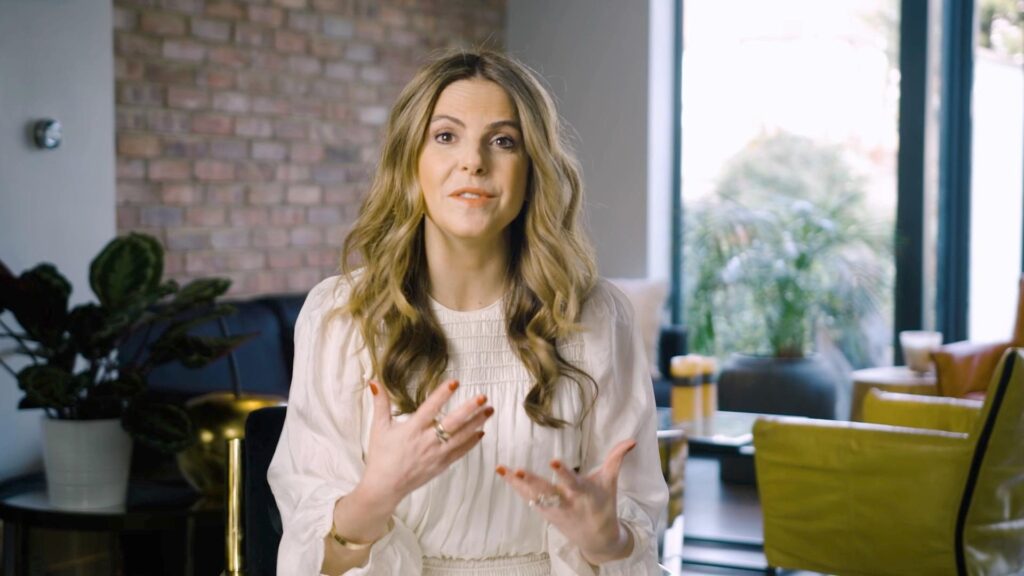 Other courses you may like